Larger loan amounts — If you need a larger loan, you'll want to consider business loans. Personal loans rarely exceed $50,000, and even that amount can be difficult to qualify for.
Lower interest rates — If you qualify for the best business loans, you'll probably get a lower interest rate than you would on a personal loan. According to Nav, the interest rates for business loans from traditional lenders ranges from 2% to 13%, while personal loan interest rates range from 6% to 36%.
You can usually use a personal loan to cover any business expenses. Keep in mind that you're still personally liable for repaying that loan — not your business — and it might be more difficult to separate your finances this way.
On the other hand, some business loans might restrict you from using your funds for non-business expenses. Others are less restrictive and make it easier for you to pay yourself in the form of a salary using your business loan.
How to get approved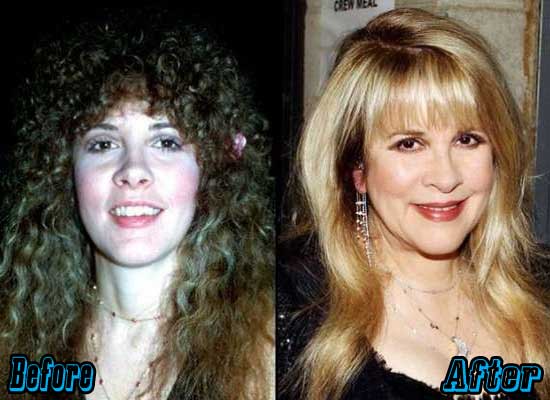 The approval process is slightly different for personal loans and small business loans. In most cases, it will be easier to qualify for a personal loan, whereas the application process for a small business loan will be lengthier and require more extensive paperwork and documentation.
Getting approved for personal loans
The approval process for personal loans typically requires that you have good credit and stable income. You'll also have to show that you have a low enough debt-to-income ratio to take on the burden of the loan you're applying for. If you don't have good credit, look at taking out a secured loan, which requires a form of collateral.
Personal loans tend to be smaller than small business loans: Personal loans tend to come in loan amounts ranging from around $1,000 to $50,000. Loan terms on traditional personal loans usually range from two years to seven years.
Getting approved for small business loans
You will need excellent credit to qualify for a small business loan, and lenders may even want to see both your personal and business credit scores. You'll also need to be able to show adequate annual revenue, and most lenders will want to see that you've been in business for a while. There are some online lenders that offer more expensive business loans to people who haven't been in business for very long or don't have strong business credit scores.
Lenders will also require more paperwork for small business loans, including proof of your profitability and cash flow. You'll need to specify exactly what the loan is for, and some lenders will ask you to submit a business plan as well. Finally, you'll need to provide them with information regarding your legal structure and documentation of any required business licenses and permits.
If you qualify for a small business loan, it can be easier to get approval for large loan amounts than it is with a personal loan. Many institutions offer small business loans that range from $5,000 to $500,000 and some even offer loans of over $1 million. Loan terms vary greatly and can range from six months to 25 years.
Choosing which is right for you
Banks, credit unions, and online lenders all offer both personal loans and business loans, and the Small Business Administration also offers government-backed small business loans. Deciding between https://worldpaydayloans.com/payday-loans-ca/pomona/ personal and small business loans and choosing which lenders to borrow from comes down to your business history, your credit, and your business goals.
If you have an established business and want the lowest rates.
Conventional business loans offered by banks and credit unions will typically offer the lowest interest rates. These are ideal, but the application process is lengthy and they aren't easy to get approved for. You'll need to have an established business and excellent personal and business credit, and most of the time, you'll need to have enough assets to put up collateral as well.